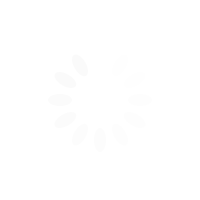 Tools Provided By Award

Your

Miles
Your one-stop resource to help you with your future travel plans!
TRY ONE OF OUR TOOLS BELOW!
Determine the value of the selected credit card in your first and second year of use based on your spending habits. The miles/ points earned will also automatically populate.
Our proprietary algorithm will provide you with the first-year value of all our credit cards contained within our database based on your spending habits. This allows you to select the best credit card!
Determine how long it will take to pay off your balance based upon your monthly payment amount or the monthly amount required to pay your balance off within the selected number of months.
Use our database to search for the state (United States), the country, or the continent you would like to visit, and links to dynamic travel guidance will automatically populate.
Do you need any one-on-one help redeeming your miles or points for award travel or selecting the right credit card? Set up a free consultation with our Credit Card Miles & Points Consultant.
Do you need help organizing your credit card accounts and recurring expenses? Become a member of AwardYourMiles and download our workbooks for FREE!