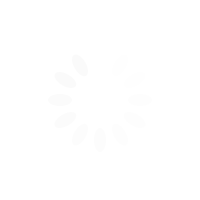 Credit
Card
Selector
Calculator
Let Us Help You Find Your Next Credit Card!
Use our Credit Card Selector Calculator to determine the best personal credit card in our database based on your spending habits. Advertiser Disclosure: Some of the credit card offers and links appearing on this website are from companies from which we may receive a commission or a referral bonus. You do not need to use our links but we appreciate it when you do—it helps support our website!
The first-year value calculation assumes that you will meet the card issuer's requirements, including the minimum spend amount, to receive the welcome bonus.
Illustrative Disclosure: Any information from our Credit Card Selector Calculator is for illustrative purposes only and is an estimate of the value of the displayed credit cards in their first year of use. It is not intended to serve as legal or financial advice. Please contact the credit card issuer directly for their terms and conditions related to its credit card rewards policy and other related topics.