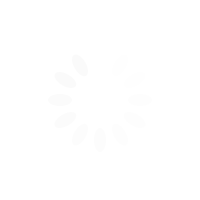 Your Credit Card Miles & Points Consultant
My name is Alex and, like most people, I love to travel! Because my wife has a brain tumor, we have had to find creative ways to reduce our travel expenses—Award Travel was the solution!
Do you wish you could travel to your dream destination but are unable to do so because of the costs involved? What if there was a way for you to make that dream a reality—and save a lot of money in the process!

At AwardYourMiles, we specialize in helping individuals, families, and business owners reach that goal. We tackle two important aspects of the award travel process: EARNING miles & points through credit card use and REDEEMING those miles & points for award travel.
​
We are not a travel agency. Our company was formed with the objective to help our clients explore creative ways to travel for significantly less by using credit card miles & points as a form of "currency." We are passionate about helping our clients save money!
For many people, the process of earning miles & points and knowing what to do with those miles & points can be quite confusing and overwhelming. That is where we are able to provide you with assistance. In fact, we are confident that the end result of your experience with our company will substantially change how you plan your future vacations.