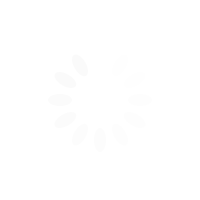 ---
Travel Strategy Consultation
A customized plan to help you reach your travel goals!
30 min

30 minutes

50 US dollars

Via Telephone or Videoconference
---
Service Description
This premium service will address the following scenarios with you: • Where would you like to travel? • When would you like to leave? • How many miles & points will you need? After we learn about your travel goals, we will set up a customized strategy to help you reach your travel goals. This includes the following: • Working with you to determine the right credit card that will assist you in accumulating the miles or points you will need to book an award ticket. • Providing you with additional methods to help you increase your miles & points. If your travel plans include someone else, for ONLY an additional $25.00, they will also receive a personalized Travel Strategy Consultation! This would allow both of you to strategically leverage your miles & points toward the same travel goals. For each additional individual who will be part of your travel itinerary, the REDUCED $25.00 fee will apply per person! This is an important step into the miles & points arena! It is truly an eye-opening experience for those who are not familiar with the value of credit card miles & points and award travel!
---
Cancellation Policy
• To cancel or reschedule, please contact us at least 24 hours in advance. • There is a $25.00 nonrefundable fee for cancellations made less than 24 hours in advance for paid services.