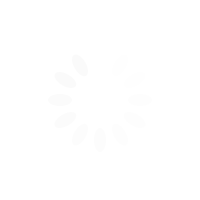 ---
Award Travel Availability Research
We will craft an itinerary that meets your travel goals!
30 min

30 minutes

150 US dollars

Via Telephone or Videoconference
---
Service Description
Many different airline loyalty programs offer award tickets that require varying amounts of miles. This premium service includes the following: • We will do the "heavy lifting" and research the different airline programs that offer award tickets that meet your criteria, e.g. destination, travel dates, etc. • Recommending an airline program to maximize your existing miles & points. • Send you the award travel itinerary that will need to be booked. • Inform you of any miles & points transfers that need to take place to book the award ticket. This service DOES NOT include booking the actual award ticket; we offer another paid premium service to assist you with booking the actual award ticket and transferring your miles & points if necessary. For each additional passenger you would like to add an Award Travel Availability Research to your itinerary, a REDUCED $100.00 fee will apply! If you choose to book the award ticket on your own, we recommend that you do not delay because award ticket availability can quickly disappear. In the event we are unable to craft an itinerary that meets the specified dates of departure and return that you provided to us, and you do not agree to the alternative dates provided by us, we will refund your payment minus a $50.00 non-refundable research fee.
---
Cancellation Policy
• To cancel or reschedule, please contact us at least 24 hours in advance. • There is a $25.00 nonrefundable fee for cancellations made less than 24 hours in advance for paid services.