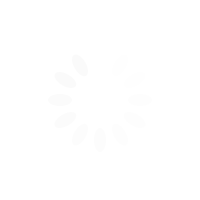 ---
Award Booking Change
Cancelling your award ticket or requesting a seat assignment change!
1 hr

1 hour

75 US dollars

Via Telephone or Videoconference
---
Service Description
This premium service will address the following scenarios with you: • Do you need to cancel your award booking ticket? • Do you need your departure or return date modified? • Would you like to have your seat upgraded? We will work with the airline(s) to provide you with the best options available. This includes booking another award ticket depending on the award availability and the miles needed for the redemption. For each additional passenger you would like to add an Award Booking Change to your itinerary, a REDUCED $50.00 fee will apply! Please note that, if you initiate a change to your itinerary or cancel your award ticket outright, the airline may impose a cancellation fee in addition to what we charge for this premium service. In the event we are unable to complete this service for you because of circumstances beyond our control, and you request a refund, we will refund your payment minus a $25.00 nonrefundable fee.
---
Cancellation Policy
• To cancel or reschedule, please contact us at least 24 hours in advance. • There is a $25.00 nonrefundable fee for cancellations made less than 24 hours in advance for paid services.